We told the story of 13.8bn years – in 20 minutes
NATURAL HISTORY MUSEUM ANNOUNCEMENT + PUBLIC EXPERIENCE – Department of Culture and Tourism – Abu Dhabi
Launch the Natural History Museum with a big bang
Abu Dhabi's Natural History Museum, the first in the region, will open in 2025 with two flagship acquisitions: Stan, the original and greatest T-Rex skeleton ever found; and the seven-billion-year-old Murchison meteorite.
We were asked to design a live experience to announce it to VIPs and press, and a public experience that would allow the public a thrilling glimpse of what was to come.
Uncovered. Unearthed. Undiscovered.
We needed to excite the leadership of Abu Dhabi, the press and the public with a truly spectacular event, building anticipation with the cutting-edge curation, extraordinary exhibits and stories relevant to today's fragile planet.
An experience in which artefacts would be gradually unveiled to tell a new, revelatory tale of the universe and the Earth.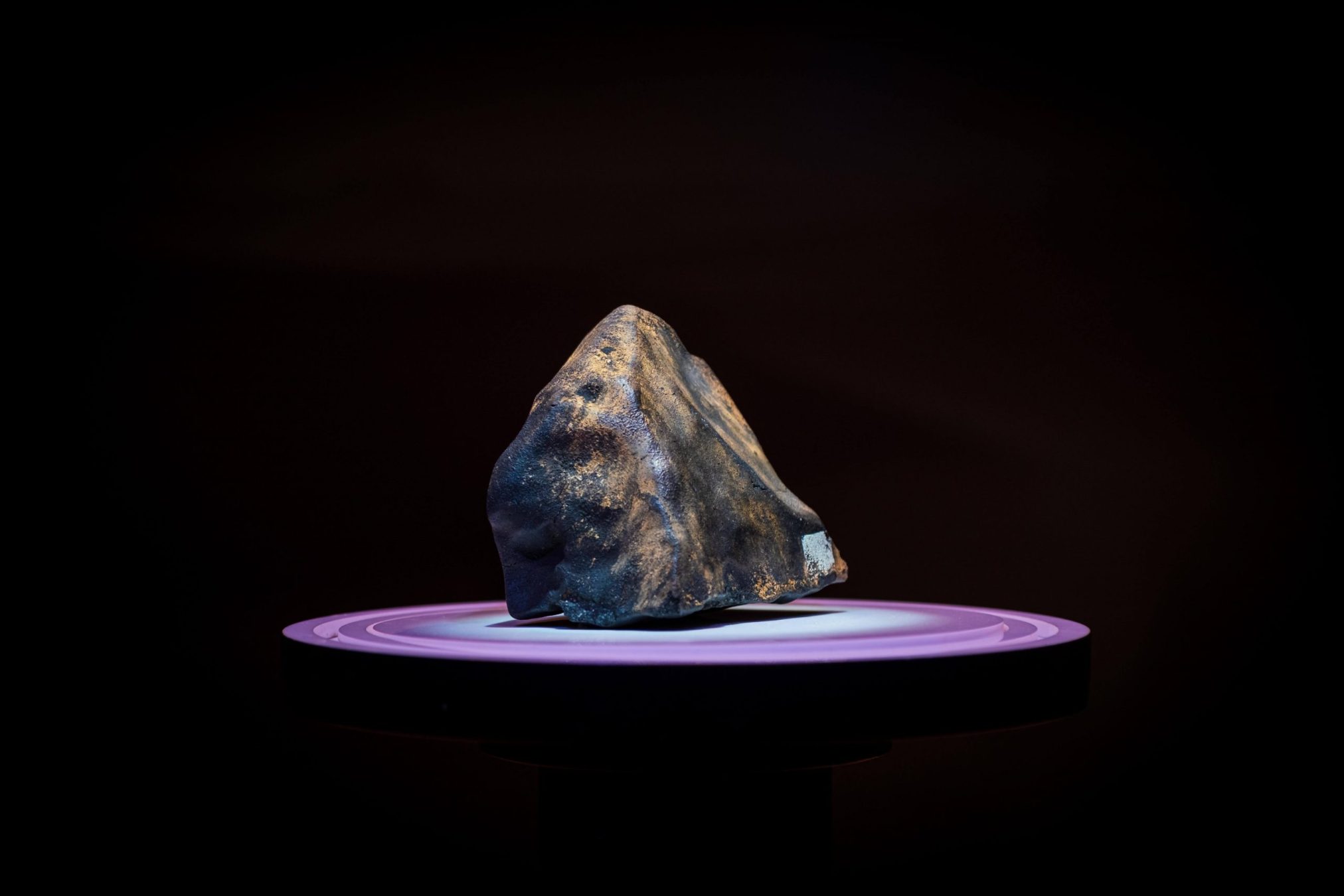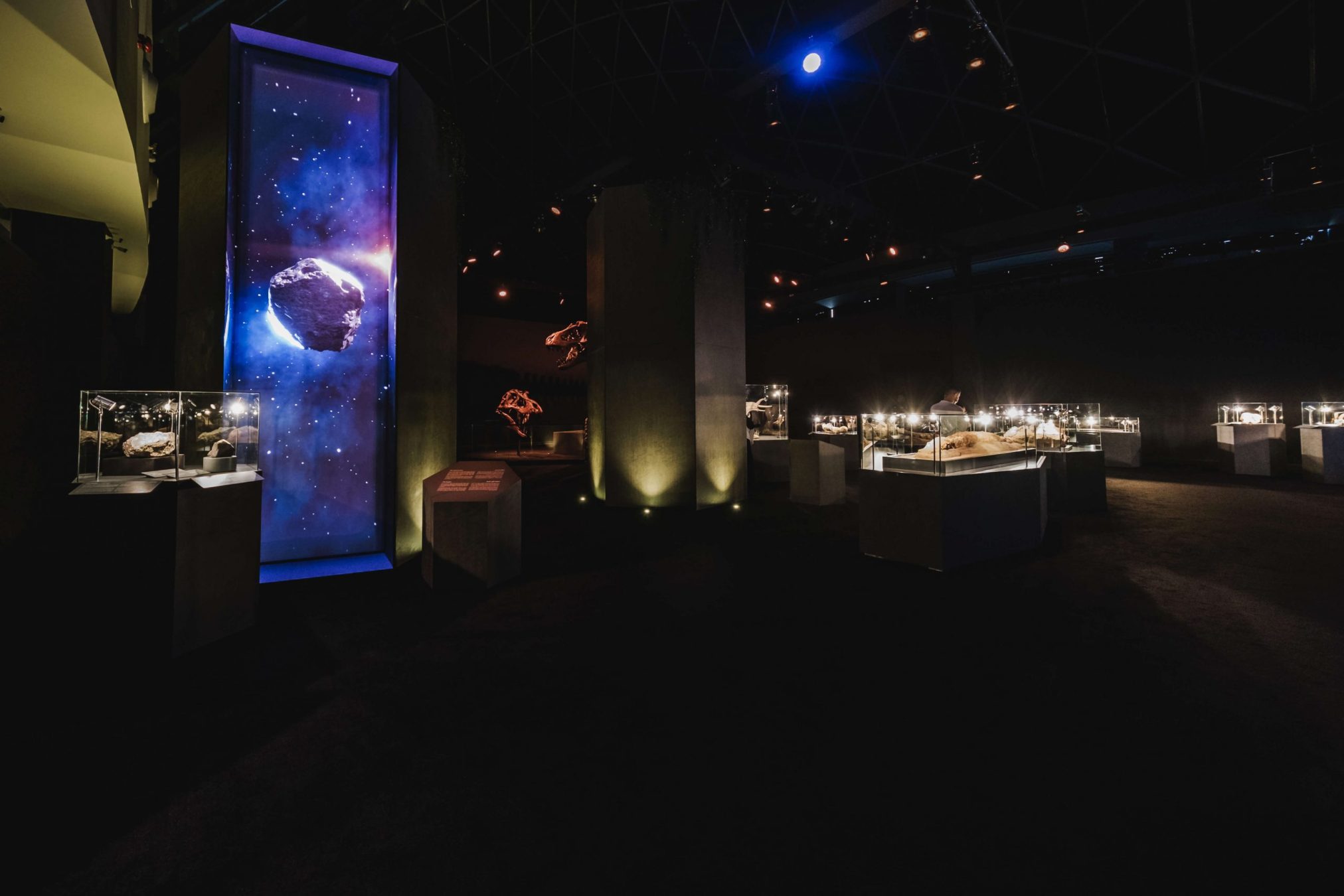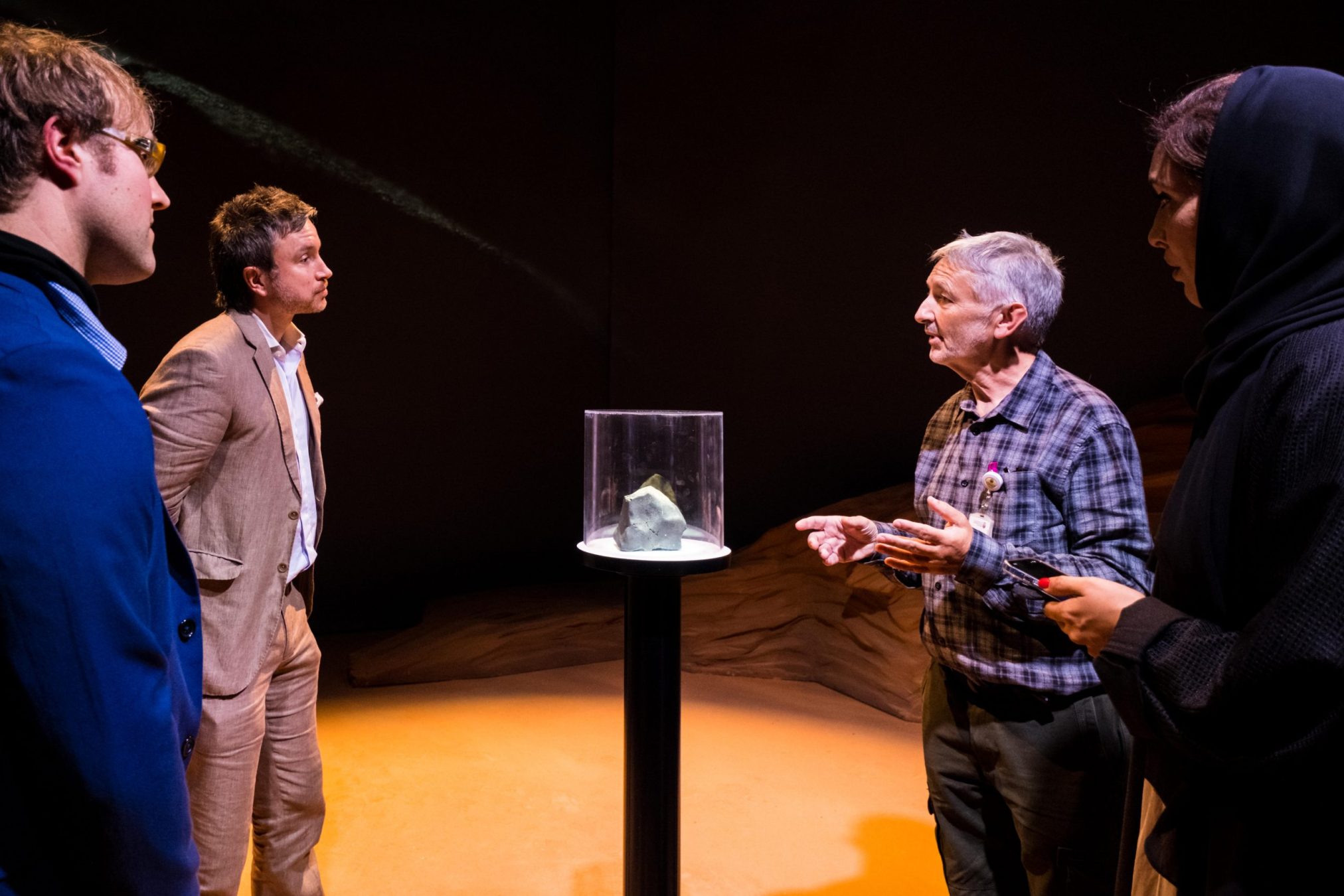 A Walk Through History
The public experienced a live curated journey in the cultural district, Manarat Al Saadiyat, which brought together 10 star exhibits, including Stan the T-Rex, the Murchison meteorite and the immense bones of a Stegotetrabelodon syrticus.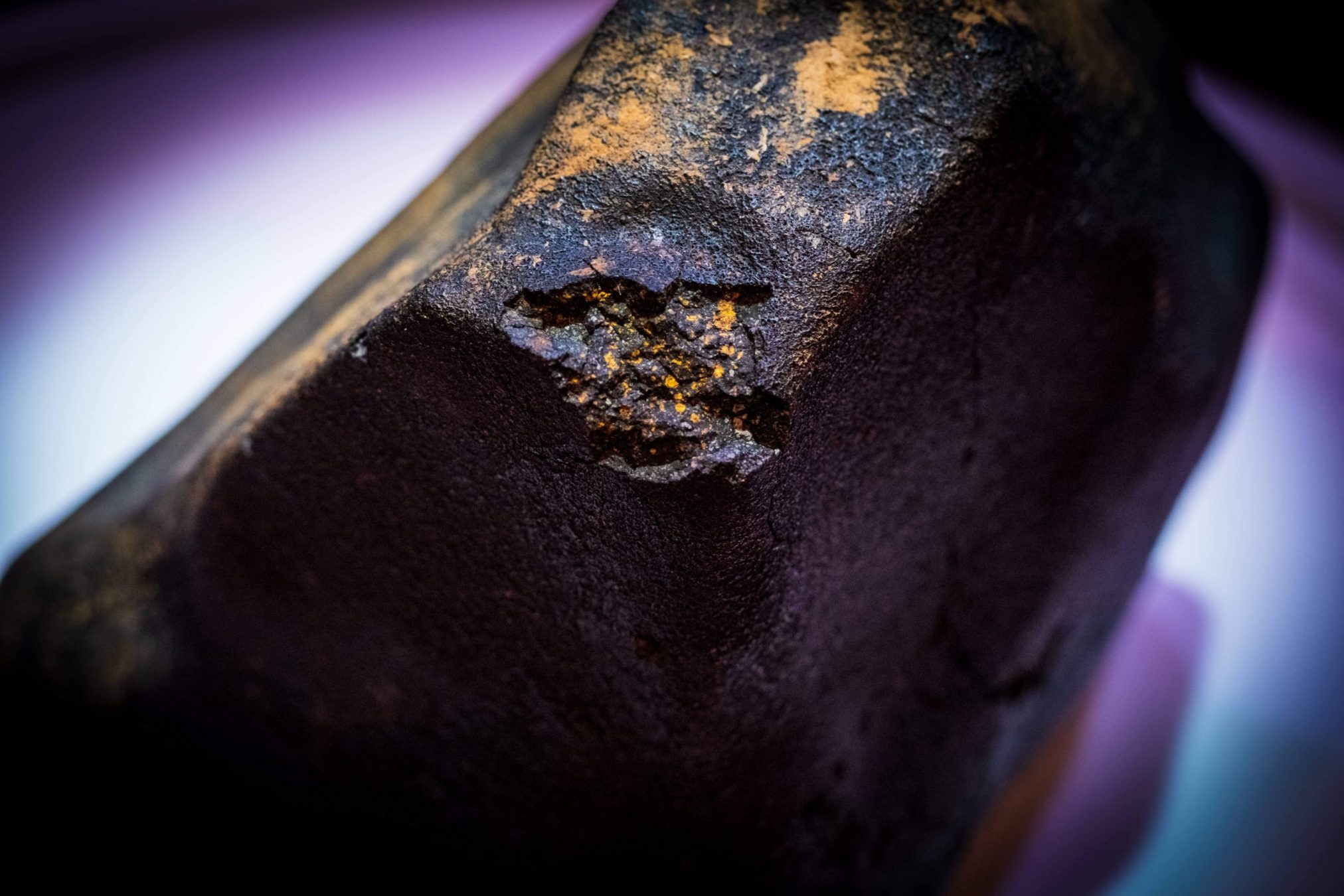 The Magic of Theatre
The VIP experience was a groundbreaking theatrical experience, taking its guests on a 20-minute journey through 15.8 billion years of natural history in the universe, on the planet and in Abu Dhabi.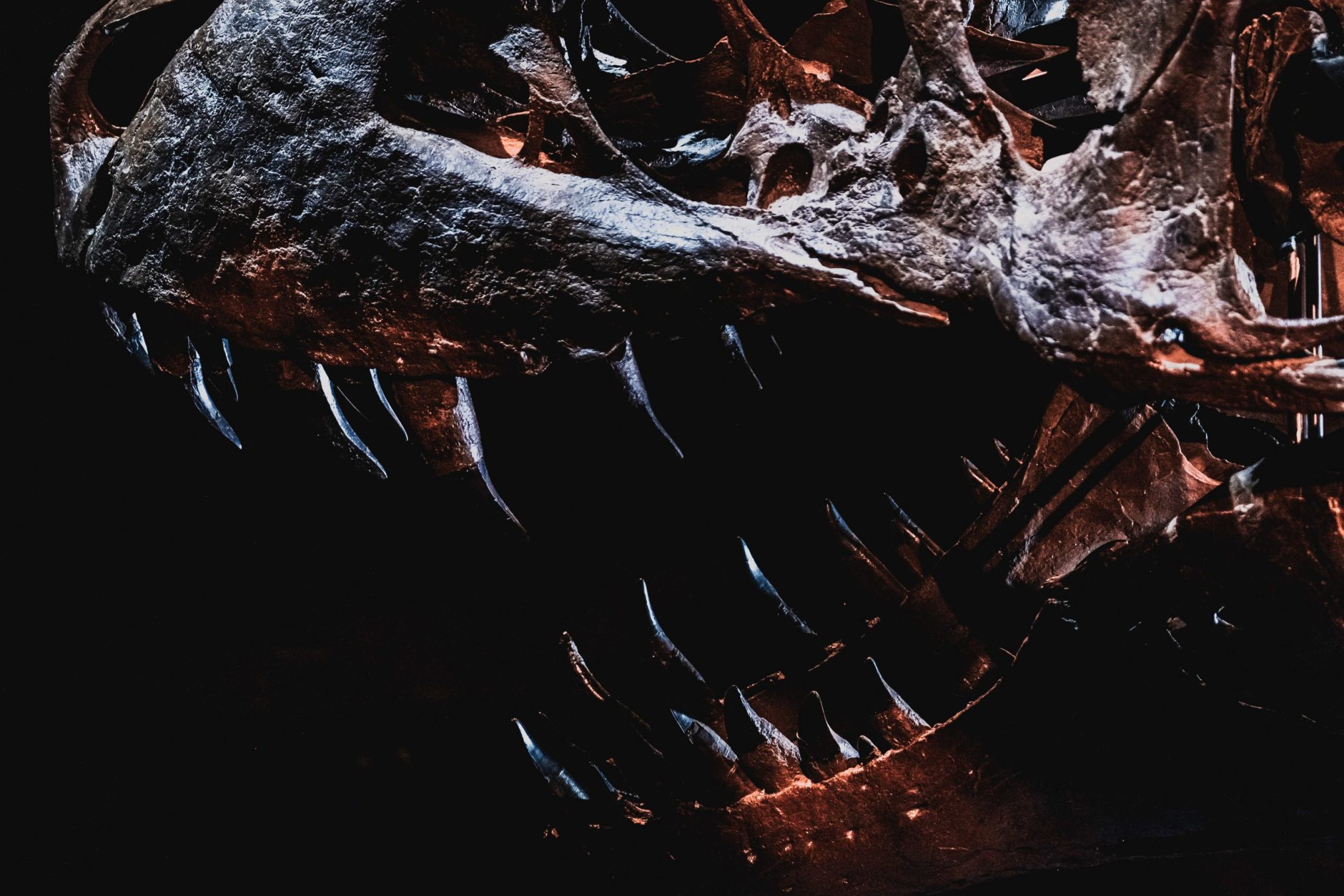 Unveiling the Past and Future
We used the theatrical arts and passionate narrators to create suspense and gradually unveil the biggest reveal: the giant, fierce T-Rex skeleton, giving visitors the ultimate photo opportunity, while also highlighting to them the importance of natural history in protecting our planet. This magical experience was also open for school visits.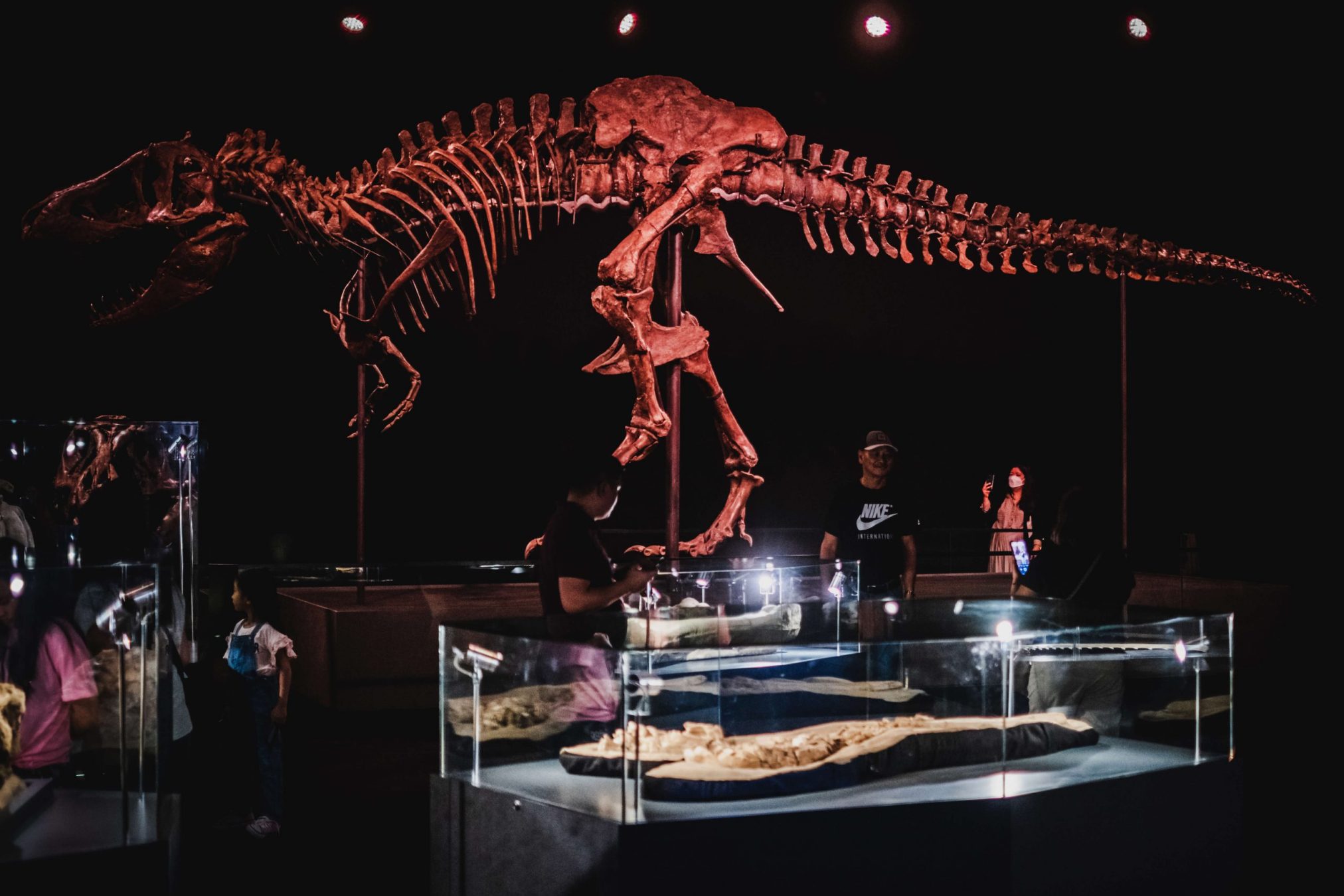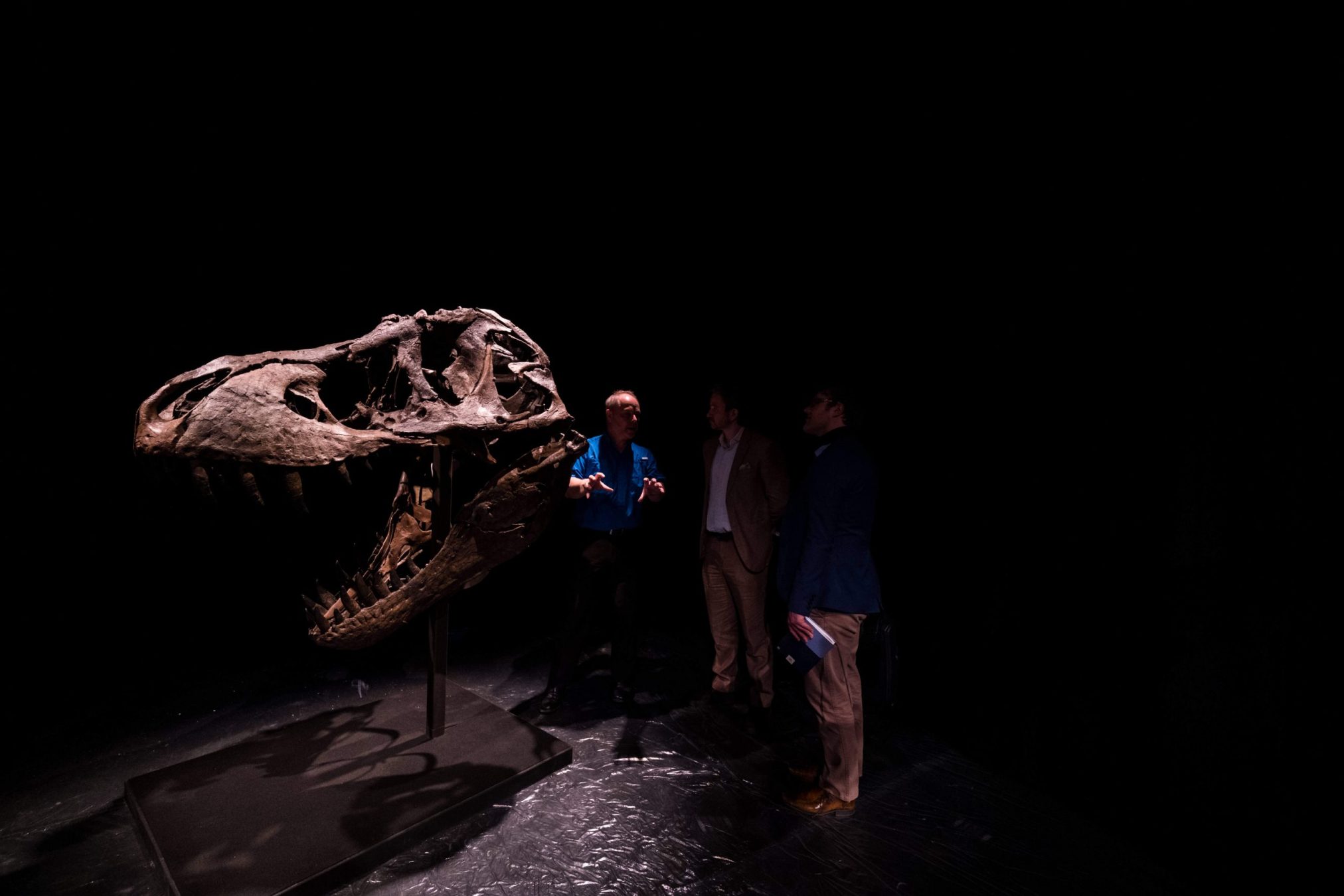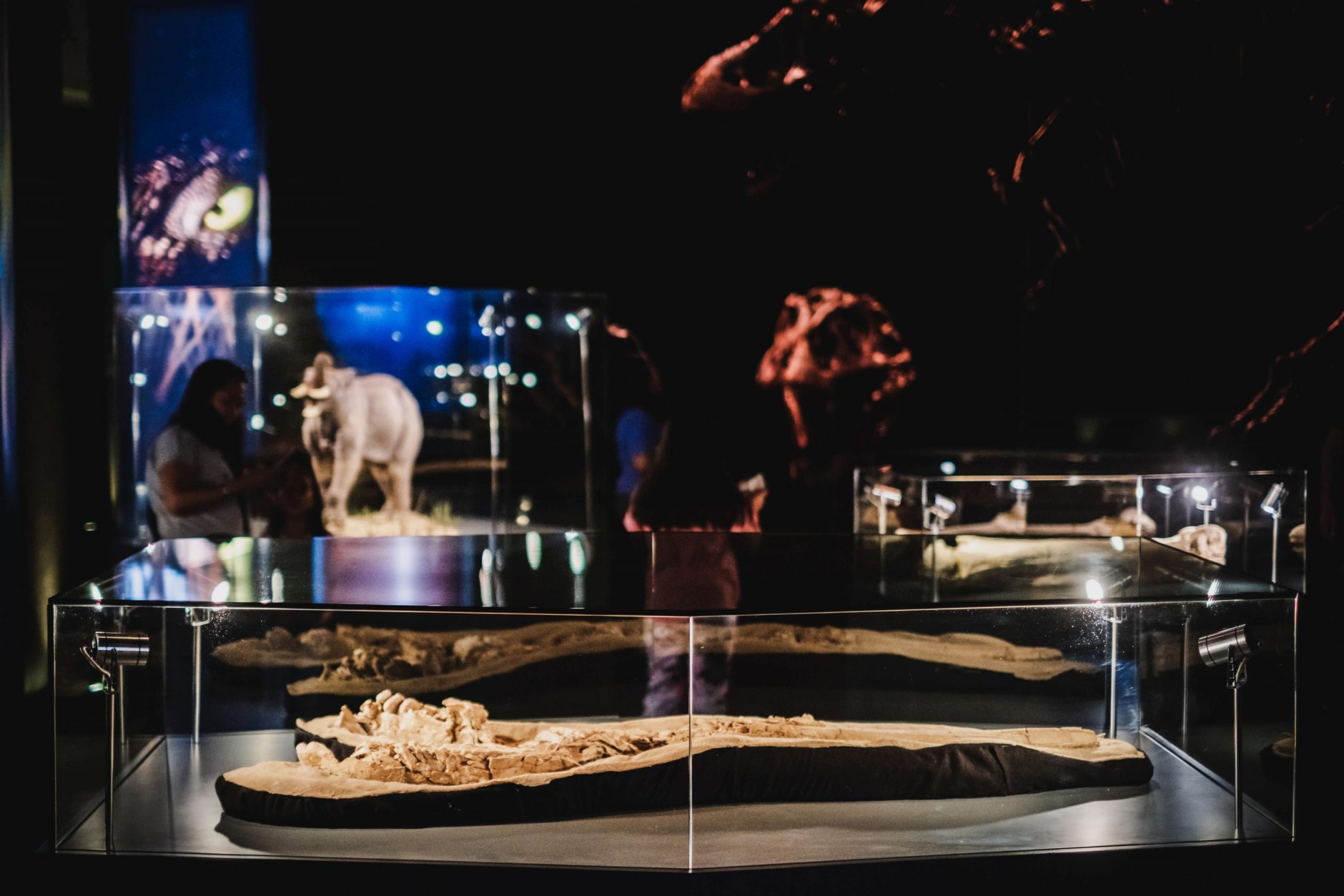 Open for just over a month, the experience welcomed 25,000 visitors.